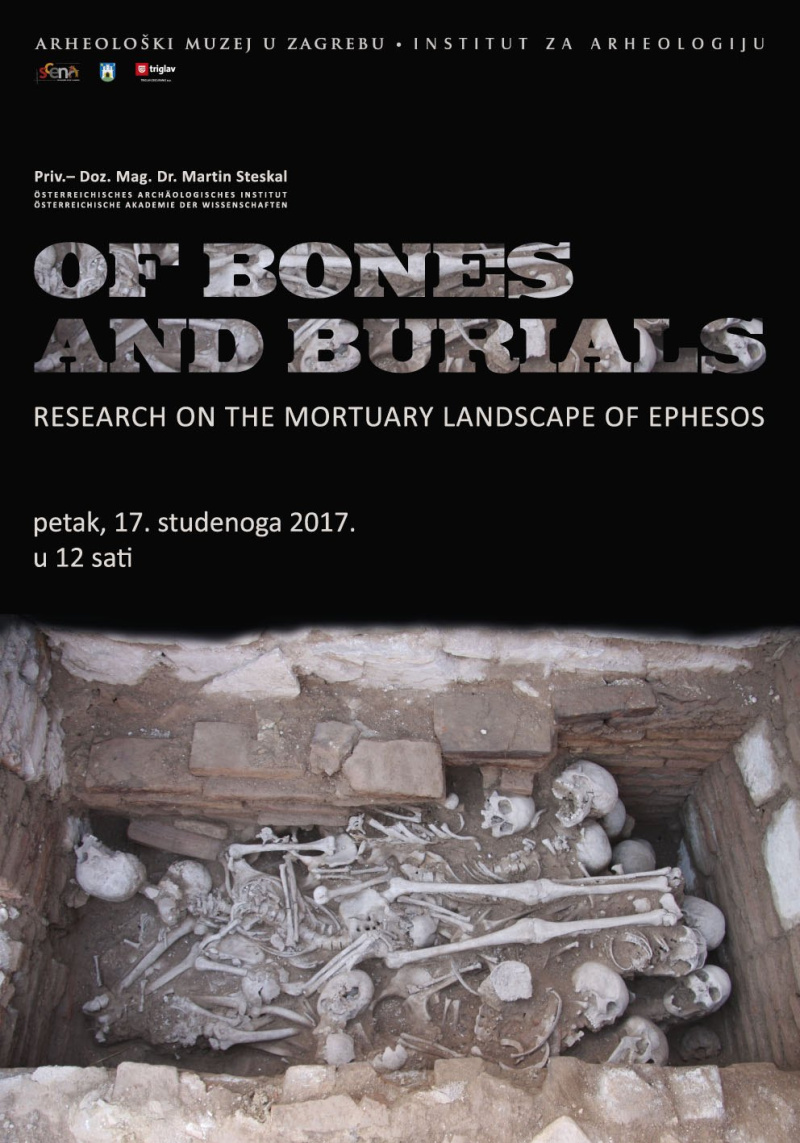 Predavanje u organizaciji Arheološkog muzeja u Zagrebu i Instituta za arheologiju u Zagrebu "Of Bones and Burials. Research on the mortuary landscapes of Ephesos'' održat će Priv. Doz. Mag. Dr. Martin Steskal (Österreichische Akademie der Wissenschaften,...
Napovednik Međunarodni znanstveni skup Apsolutna i relativna kronologija kasnoga latenskoga doba u srednjem Podunavlju Osnovni podatci 12. lipanj 2017 u 10:00 do 13. lipanj 2017 u 19:30 Gipfelhaus na Magdalensbergu, Koruška, Austrija Organizatori Prirodnjački muzej,...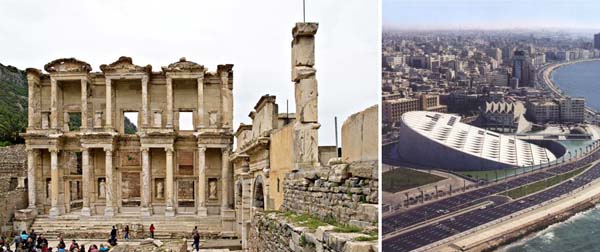 Prisrčno vabljeni na 8. Grošljev simpozij » Knjižnice in knjige od antike do danes «, ki ga organizirata Društvo za antične in humanistične študije in Inštitut za arheologijo ZRC SAZU. Simpozij bo letos izjemoma trajal štiri popoldneve in večere (od ponedeljka 6. do...
[ 07/03/2017 to 09/03/2017. ]
[ 01/03/2016 to 03/03/2016. ]
2166 Total Views
3 Views Today